Store-used Shoe Wall Display Shelves & Mount
Many sneakers lovers will set up a shoe wall at home to better organize and appreciate their collections. To a sneaker store, this is also the best way to display products. You can simultaneously display many shoes on a wall, making your customers compare and choose more conveniently, and can furthest save the store's space.
Soonxin wholesales every style and size of shoe wall shelves and mounts, you can also purchase a whole set-up wall. Metal-made is more steady and durable, and you can customize the finish, including printing your logo. The type with LED lights can display the shoes more clearer, creating customers' view focus.
Metal Grid Shoe Wall Mount

7.8″ D x 3″ W x 1.96″ H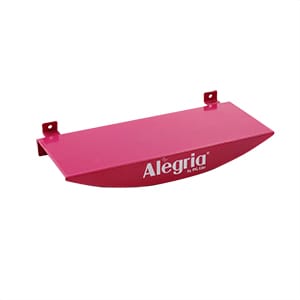 Metal Shoe Wall Shelf With Brand Logo
10″ L x 4″ W x 1.96″ D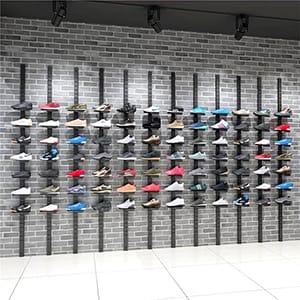 Shoe Display Pillars Set On Wall

Customized
Slot-fixed Type Shoe Wall Shelf
10″ L x 4″ W x 1.96″ D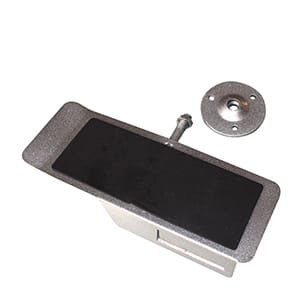 Adjustable Insert Wall Display Mount
Customized
Shoe Display Pillar For Sneaker Store
Customized
Features
You may also be interested in
Send Your Required Now!
Or